Our Practice
Julie Finn
Practice Manager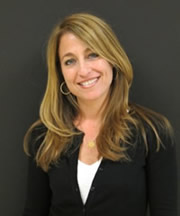 Julie brings to the practice a true love for our patients and takes pride in providing the highest level of care and compassion.  Julie originally studied fine art and design and spent the early part of her career in the fashion industry.  For the past ten years Julie has had the opportunity to stretch her creative energies towards the healthcare arena.
With experience in compounding pharmacy sales, integrative health and wellness administration, and educating small patient groups, she comes to Dr. Chung's practice with unique talents and flair.  These cumulative accomplishments combine harmoniously providing the highest level of care and an outstanding office experience for our patients.
Josephine Beck
Patient Care Coordinator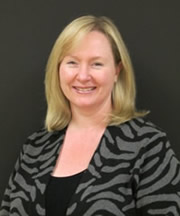 Josephine is the bright and smiling face who greets you as you pass through our doors.  Originally from the United Kingdom, Josephine came to the United States twenty-five years ago to start her career as an aesthetician.
She also has extensive training in hair design, cosmetology, as well as medical administration. All of her knowledge and experience contribute to your overall experience- whether it's scheduling an appointment, answering questions regarding our services and procedures, or providing information you need about our product lines. Josephine is an all-around expert always available to offer guidance.